Cuisine
The famous Takezaki crab, Saga beef, lobster, abalone, oysters, etc. Please taste these in KANIGOTEN.
Dishes of fresh Takezaki crab caught by fishermen of Ariake Sea.
Japanese dishes of the Takezaki crab
We are preparing much course dishes of the Japanese style which used the famous Takezaki crab.
お食事処
You enjoy a meal at the modern restaurant of the second floor. At the seat, you can lengthen and relax a leg.
The example of a menu
Takezaki crab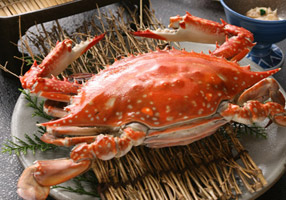 Saga beef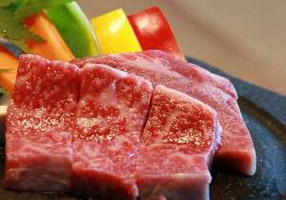 Takezaki oyster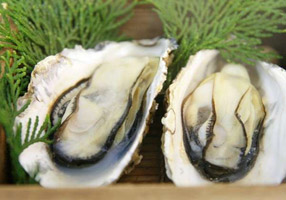 Abalone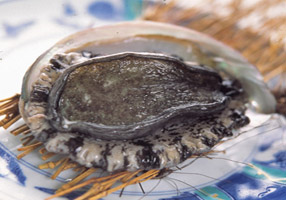 Prawn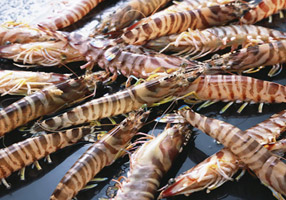 Foie gras